Die deutschen Metaller HEAVEN SHALL BURN werden am 20. März 2020 ihr neues Album "Of Truth And Sacrifice" via Century Media Records veröffentlichen. Zu diesem Zeitpunkt werden die fünf Jungs aus Thüringen gerade auf Tour sein, denn sie werden ab dem 13. März eine fünf Termine umfassende Minitour durch deutsche Städte fahren, um den Release gebührend einzuleiten.
Heaven Shall Burn – "Of Truth And Sacrifice" Album Release Tour 2020
Gitarrist Maik Weichert gibt zu Protokoll: "Wir sind total begeistert, endlich wieder auf der Bühne zu stehen! Wir wählen absichtlich kleinere Veranstaltungsorte, um Fan-Kontakt und pure Emotionen zu garantieren! Face-to-Face-Shows sind für uns etwas ganz Besonderes. Folglich bedeutet dies, dass die Tickets sehr begrenzt sind. Schnapp dir deine Tickets schnell!"
Tickets für die Minitour sind ab dem 27.02.2020 erhältlich
Die angesprochenen Tickets sind ab Donnerstag, den 27.02.2020 ab 10:00 Uhr auf Impericon erhältlich.
Außerdem sind HEAVEN SHALL BURN auf den folgenden Sommerfestivals vertreten:
05.06.-07.06.2020 (DE) Nürnberg – Rock im Park
05.06.-07.06.2020 (DE) Nürburg – Rock am Ring
11.06.-13.06.20 (CH) Interlaken – Greenfield
10.06.-13.06.20 (AT) Nickelsdorf – Novarock
18.06.-21.06.20 (BE) Dessel – Graspop
19.06.-21.06.20 (FR) Clisson – Hellfest
26.-28.06.20 (DE) Gräfenhainichen – Full Force
02.-04.07.20 (ES) Viveiro – Resurrection
09.-12.07.20 (CZ) Vizovice – Masters of Rock
09.-11.07.20 (SE) Gävle – Gefle Metal Festival
17.-18.07.20 (NL) Eindhoven – Dynamo Metalfest
Vom neuen HEAVEN SHALL BURN-Album wurden zudem bislang drei Singles veröffentlicht, wovon es zwei Videos zu sehen gibt: "Protector" und "Weakness Leaving My Heart" sind in einem Clip zusammengefasst:
[embedded content]
"My Heart And The Ocean" seht Ihr hier:
[embedded content]
"Of Truth And Sacrifice" wird als Doppelalbum erscheinen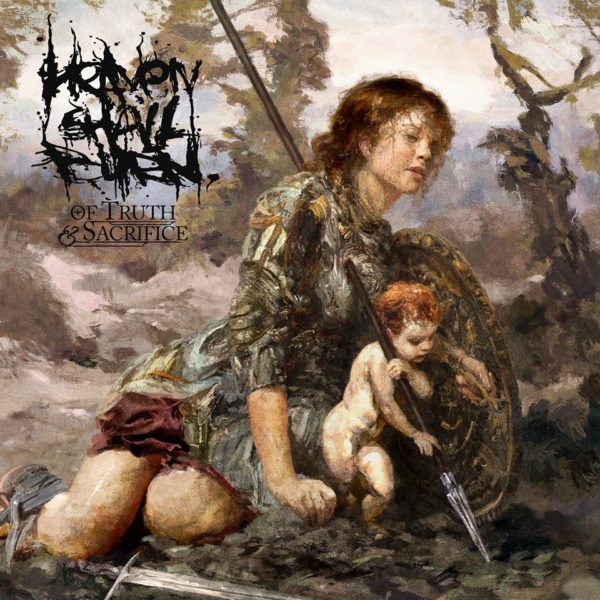 "Of Truth And Sacrifice" wird als Doppelalbum erscheinen und diese Songs enthalten:
CD1 – "Of Truth"
1. March Of Retribution
2. Thoughts And Prayers
3. Eradicate
4. Protector
5. Übermacht
6. My Heart And The Ocean
7. Expatriate
8. What War Means
9. Terminate The Unconcern
10. The Ashes Of My Enemies
CD2 – "Of Sacrifice"
1. Children Of A Lesser God
2. La Résistance
3. The Sorrows Of Victory
4. Stateless
5. Tirpitz
6. Truther
7. Critical Mass
8. Eagles Among Vultures
9. Weakness Leaving My Heart
Galerie mit 20 Bildern: Heaven Shall Burn – The Final March Tour 2018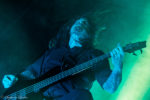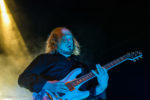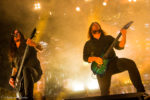 Quelle: Century Media Records
25.02.2020
Lese den Original-Post unter : Source Beitrag