[News] Timo Tolkki's Avalon – neues Video zu The Fire And The Sinner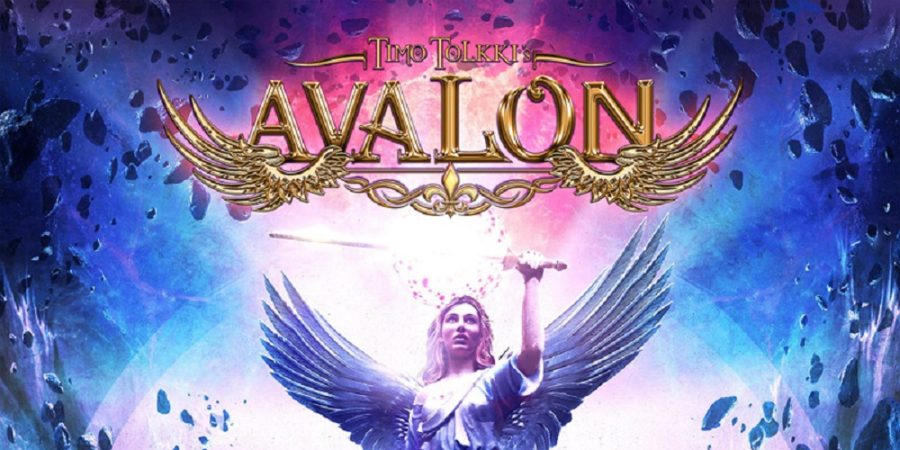 Neuigkeiten gibt es von Timo Tolkki, Gründer und ehemaliges Mitglied der finnischen Power-Metaller STRATOVARIOUS. Mit seinem Projekt TIMO TOLKKI'S AVALON gibt es Nachschub in Form eines Langeisens Namens " The Enigma Birth", welches am 18.Juni 2021 via Frontiers Music erscheint. Einen Appetitanreger vorab gibt es mit "The Fire And The Sinner".
Tolkki rekrutierte einiges an Gästen für das Projekt: James LaBrie (DREAM THEATER), Jake E. (ex-AMARANTHE, CYHRA), Brittney Slayes (UNLEASH THE ARCHERS) oder Fabio Lione (RHAPSODY, ANGRA, ETERNAL IDOL) sind unter anderem auf dem neuen Output zu hören.
Einen Vorgeschmack hat Tolkki in Form eines Videos parat: Bei "The Fire And The Sinner" sind der Sänger von CYHRA Jake E. und Brittney Slayes von UNLEASH THE ARCHERS am Start:
[embedded content]
Mit "The Enigma Birth" bringt Tolkki das vierte Werk unter der Flagge TIMO TOLKKI'S AVALON auf den Markt. "The Land Of New Hope" (2013), "Angels Of Apocalypse" (2014) und "Return To Eden" (2019) waren die bisherigen Veröffentlichungen. Musikalisch bleibt Tolkki bei seinen Leisten und kündigt Power Metal an, welcher mit Balladen und Mid-Tempo Nummern angereichert wird.
The Enigma Birth – Tracklist:
1. The Enigma Birth feat. Pellek
2. I Just Collapse feat. Caterina Nix
3. Memories feat. Caterina Nix, Brittney Slayes
4. Master Of Hell feat. Raphael Mendes
5. Beautiful Lie feat. James LaBrie
6. Truth feat. Jake E
7. Another Day feat. Marina La Torraca
8. Beauty And War feat. Raphael Mendes
9. Dreaming feat. Fabio Lione
10. The Fire And The Sinner feat. Jake E, Brittney Slayes
11. Time feat. Marina La Torraca
12. Without Fear feat. Fabio Lione
Quelle: FC Metal Agency, 10.05.2021
11.05.2021
Lese den Original-Post unter : Source Beitrag