LUSTRE kehrt mit "The Ashes Of Light" zurück. Passend zum Frühling wehen ab 24. April eisige Melodien und gespenstische Schreien aus Schweden in alle Welt. Am Rezept sollte sich nichts verändert haben: atmosphärischer Ambient Black Metal, der die Hörerschaft unter einer dicken Eisschicht begräbt, während die Geheimnisse der Wäldern hypnotisierend darüber hinwegziehen.
"Like Music In The Night" von LUSTRE
[embedded content]
"The Ashes Of Light" stellt das siebte Album des Schweden dar und soll am 24. April veröffentlicht werden.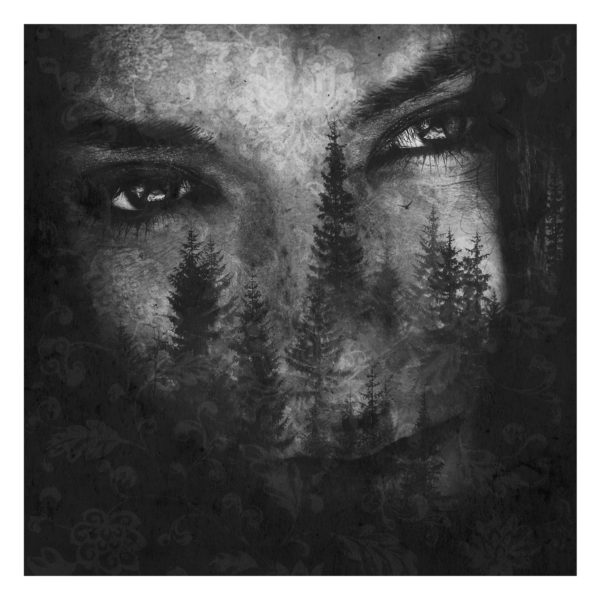 Quelle: Nordvis Produktion
26.02.2020
Lese den Original-Post unter : Source Beitrag