[Tour] Double Headliner Tour
53 Konzerte durch 23 Länder, so lang ist die Tour von DARK TRANQUILLITY und ENSIFERUM, bei der beide Bands Headliner sein werden.
Streicht euch die unten genannten Termine für das deutschsprachige Gebiet schon mal rot im Kalender an.
DARK TRANQUILLITY's Sänger Mikael Stanne zur Tour:
"Let's break the spell of silence and fear together this winter! We couldn't be more excited to go back on the European roads again, and to finally play in front of people, to hang out and to vent all this frustration that's been building inside for far too long. It's going to be incredible to join forces with our Finnish brothers ENSIFERUM for this as well. Having toured together before and crossed paths many times we look forward to screaming the night away throughout Europe this spring. Can't wait to see you all! Cheers!"
Sami Hinkka von Ensiferum:
"After such a long time of darkness & uncertainty in the live music scene, we are very happy to finally reveal a light at the end of the tunnel! We'll be joining forces with the legendary DARK TRANQUILLITY for a massive co-headlining tour around Europe. It's no secret that back in the day, DARK TRANQUILLITY was one of the bands that inspired Markus Toivonen to start ENSIFERUM and now we are hitting the road with our heroes. How awesome is that?! We are sure that everyone is craving some energetic and ass-kicking live music experiences (we sure are!) and with this line-up, this tour is not to be missed. Get your ticket in advance & help support the return of live music! We can't wait to see you in the front row!"
Die Vorgruppen werden später irgendwann bekanntgegeben.
Billing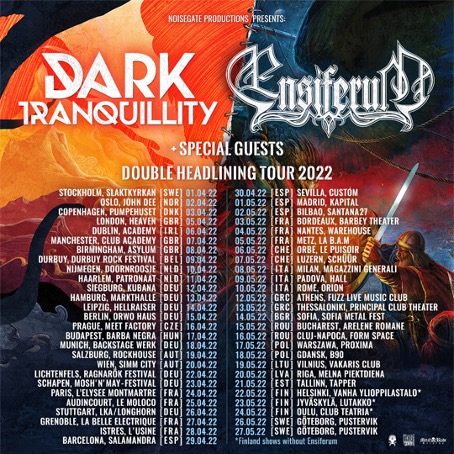 Double Headliner Tour Tourdaten
Galerie mit 20 Bildern: Dark Tranquillity – Tour 2019 in Heidelberg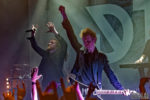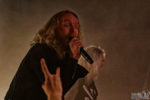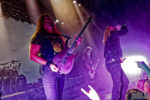 Galerie mit 28 Bildern: Dark Tranquillity – Out Of Line Weekender 2019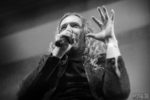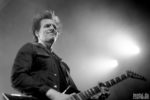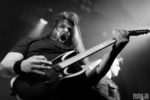 Galerie mit 14 Bildern: Dark Tranquillity – Ruhrpott Metal Meeting 2018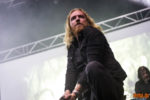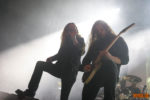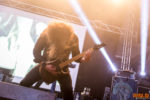 Galerie mit 7 Bildern: Dark Tranquility auf dem Ragnarök 2018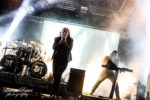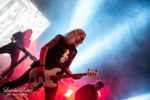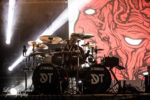 Galerie mit 20 Bildern: Dark Tranquillity – Atoma European Tour 2018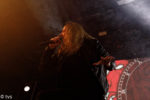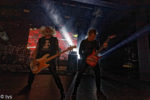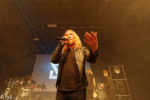 Galerie mit 33 Bildern: Dark Tranquillity – 70000 Tons Of Metal 2018 – 4. Tag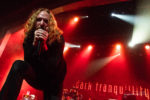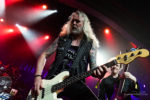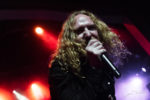 Galerie mit 32 Bildern: Dark Tranquillity – 70000 Tons Of Metal 2018 – 2. Tag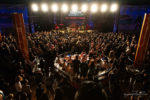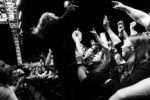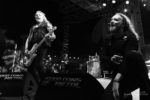 Galerie mit 20 Bildern: Dark Tranquillity auf dem Summer Breeze Open Air 2017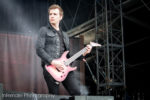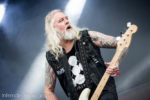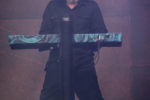 Galerie mit 18 Bildern: DARK TRANQUILLITY im Vorprogramm von AMON AMARTH im Palladium Köln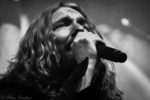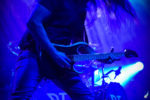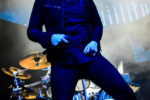 Galerie mit 21 Bildern: Dark Tranquillity – European Construct Tour 2013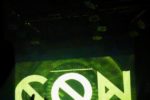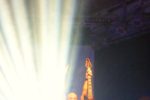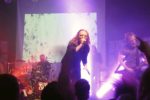 Galerie mit 15 Bildern: Dark Tranquillity – Rockharz Open Air 2013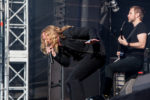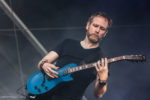 Galerie mit 36 Bildern: Dark Tranquillity – Neckbreakersball 2011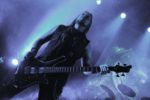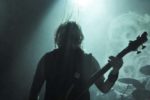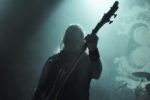 Galerie mit 18 Bildern: Ensiferum – Acoustic Tour live in Europe 2018 in Mörlenbach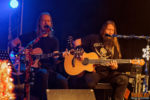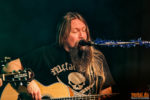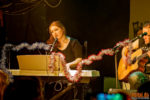 Galerie mit 15 Bildern: Ensiferum – Rockharz 2018Galerie mit 15 Bildern: Ensiferum auf dem Summer Breeze Open Air 2017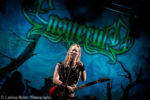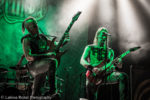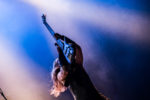 Galerie mit 7 Bildern: Ensiferum auf dem Ruhrpott Metal Meeting 2016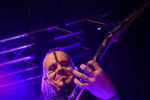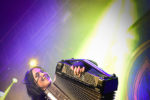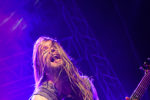 Galerie mit 51 Bildern: Ensiferum – Rockharz Open Air 2016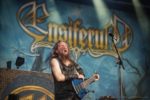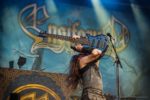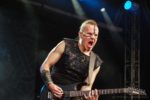 Galerie mit 11 Bildern: Ensiferum – One Man Army Tour 2015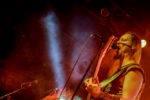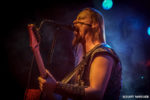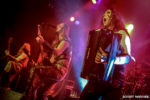 Galerie mit 21 Bildern: Ensiferum – Heidenfest 2013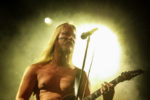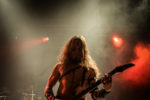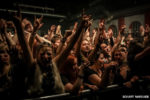 Galerie mit 15 Bildern: Ensiferum – Rockharz Open Air 2013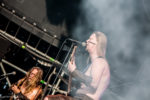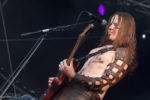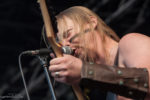 Galerie mit 9 Bildern: Ensiferum – Rock Hard Festival 2013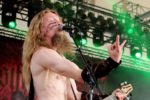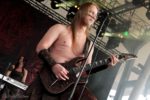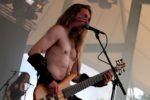 Galerie mit 16 Bildern: Ensiferum – Metalfest Germany West 2012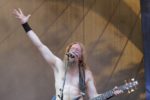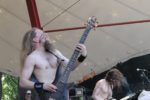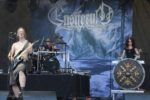 Lese den Original-Post unter : Source Beitrag